COMPANY PROFILE
We are a trading company in Tokyo dealing with specialty chemical and electronic products.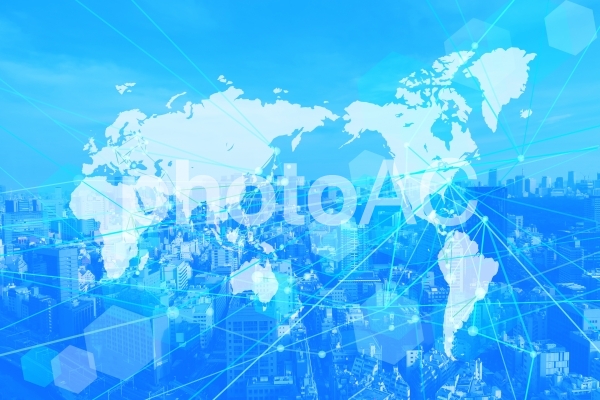 Company name
Chem-Inter Corporation.
Address
Suitaya Bldg. 6F,
8-4, 2-Chome, Kanda Tsukasa-Machi, Chiyoda-Ku, Tokyo 101-0048, Japan
Telephone
+81-3-3258-2411
Facsimile
+81-3-3258-2415
Established
July, 1981
Capital
Japanese Yen 12,960,000.-
Banks

Mizuho Bank, Ltd.
Resona Bank, Ltd.
MUFG Bank, Ltd.

Executive
Yoshiyuki Nishikawa, President
Kazuma Hirai, Director
Kouji Taguchi, Director
Atsushi Suzuki, Auditor
Shareholders
PRODUCT LINES

Raw materials for LCD and semi-conductors
Intermediates for pharmaceuticals, pigments and etc.
Plastic additives, stabilizers, ultra violet rays absorbers and anti-oxidants
Raw materials and additives for printing ink, paint, adhesive and etc.
Machinery for ceramic semi-conductors and printed circuit boards
Electronics related products and parts
A Historic look at Chem-Inter corporation
1981, 7

Established CHEM-INTER CORPORATION
(Nikko Building. 1-1,Kanda Ogawacho, Chiyoda-ku, Tokyo 101-0052)

2003, 1
Relocated office to current address
(Suitaya Bldg.8-4,2-Chome,Kanda Tsukasa-Cho,Chiyoda-ku,Tokyo 101-0048)
2006, 10
Transferred shares to Sanyo Trading Co., Ltd. and became a group company of the company.
2016, 10
CHEM-INTER CORPORATION absorbed and Merged Comstar Japan Co., Ltd. Which sold environmentally friendly bio-detergent as a sole import agent from Comstar USA, and further developed its business.
map